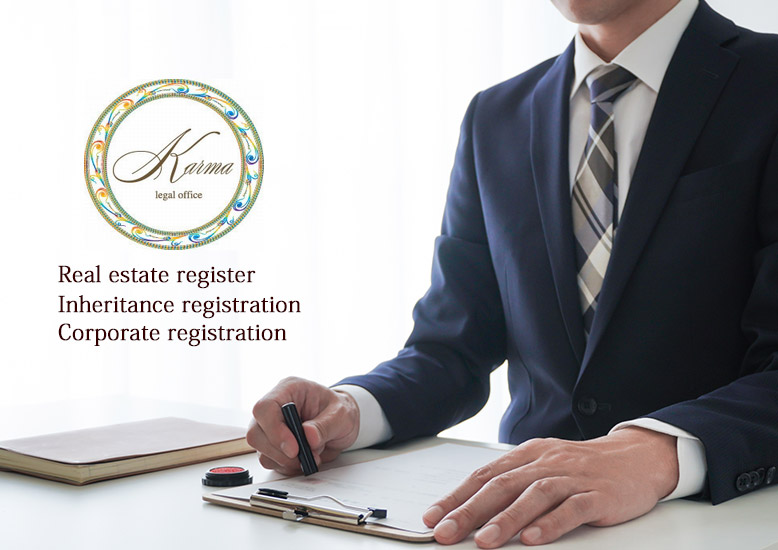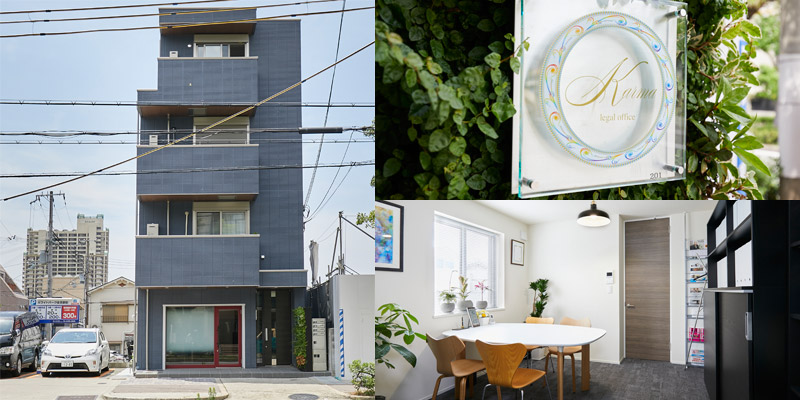 Business Description
■Inheritance procedures for houses and land(change of registration)
■Abandonment of Inheritance in the case of debt, etc.
■Complicated inheritance procedures for those who have owned property abroad.
■International inheritance when a foreigner dies in Japan
We also offer services such as "company registration procedures" and "debt counseling".
Our young and energetic judicial scriveners will respond quickly and courteously to your various requests.
Please feel free to contact us for more information!
We hope that our services can help as many of our clients as possible.
These are just some of the situations in which we can help you.
1)You want to buy a home in Japan, but need help with the official procedures, contracts, and obtaining a home loan.
2)You want to start a business in Japan, but are not sure about the official procedures.
3)You want to divorce your Japanese spouse and are worried about the divorce procedures, as well as what will happen to your assets, your children, and your visa.
4)You married and had children in Japan, but subsequently divorced and plan to remarry, and you want to provide for your children in your will.
5)You are leaving Japan but retaining some assets in the country, and need advice regarding asset management.
6)You want to plan for eventualities in Japan – even the unpleasant ones, such as who will manage your assets if you become senile.
We will give you a courteous answer from start to finish.
We make every effort to explain technical terms as clearly as possible.
Feel at ease
peace of mind
We make every effort to explain technical terms as clearly as possible.
We have many years of experience in legal proceedings with foreigners.
FLOW
Contact us (free of charge)
Please use the contact form to make an appointment.
We also offer zoom support.
We offer free support only for the first time.
We will meet with you and propose a solution.
We will listen to you carefully and propose means and methods to solve your problem.
Please be assured that we will explain any difficult terms in as easy-to-understand terms as possible.
If you are far away or overseas, we can also provide consultation via zoom.
Activities will begin after the contract is signed.
After consultation and confirmation of the details of the request, a contract is signed before work begins.
English and Vietnamese are available.
Please feel free to contact us.
English-speaking law firms are few in Japan.
Leave it to us, a firm with extensive experience in dealing with foreigners.
。
〒658-0051
2-21-21 Sumiyoshi-Honmachi, Higashinada-ku, Kobe, Hyogo, Japan 2F

TEL 078-846-0255
Office Hours 9:30〜18:00