Disinheritance in Japan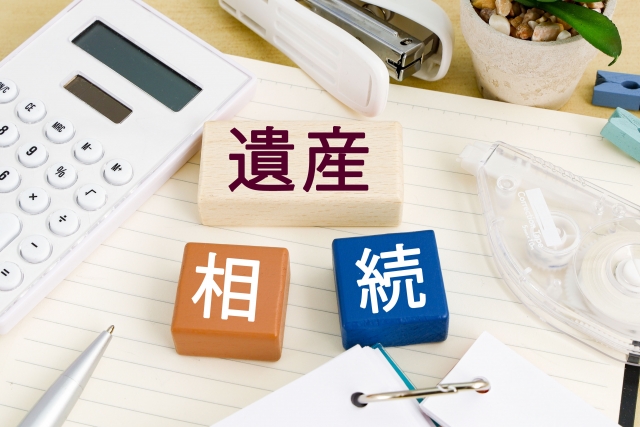 karmalegal-japan
In Japan, not only do you inherit property, but you also inherit the deceased's debts and other assets if you leave them untouched.The means to prevent this is disinheritance.
In principle, a petition must be filed with the family court within three months.
This process of disinheritance is also used to avoid having to sell the property you have built up due to the deceased's debts, or worse, having no choice but to go bankrupt.
Cautions for Renunciation of Inheritance
Some people do this on their own prematurely, but basically, you can only file a waiver of inheritance once.
If the court does not approve it, you basically cannot start over again. It is better to consult a specialist.
In addition, with respect to consumer debt and other debts, the amount actually charged and the amount that can be legally charged may differ. This is a complicated phenomenon that exists because of the existence of what used to be called "gray zone interest rates. Therefore, it is wise to consult a professional in order to more reliably investigate the amount of your debts and assets. There are cases in which the amount of debts is thought to be high, but in fact, the amount of property is higher, and the disinheritance itself is not necessary.
Procedure for Renunciation of Inheritance
1:Please call or email us to make an appointment to discuss your needs.
2:Request after presentation of specific quotation
We will present you with a price that includes the acquisition of necessary documents and actual costs. We will begin work immediately upon receipt of payment.
3:Investigation of heirs and property, collection of necessary documents
We will collect the necessary documents and interview you to ascertain your inheritance.
4:Petition to Family Court
We will prepare a document for the court and file a petition with the court of jurisdiction. There is no need for the client to go to court.
5:Response to renunciation of inheritance petition
Approximately two weeks after the petition is filed, the court will send a letter of inquiry directly to the client.
You will be asked to respond to it.
6:Receive a notice of acceptance of renunciation of inheritance
In approximately one week, you will receive a notice from the court. This means that your renunciation of inheritance has been accepted by the court. You can also obtain a certificate by requesting it.
7:completion of one's work
We will inform the client with the delivery of the documents.
Our company is available in English.
If you have any questions, please contact us anytime.