Inheritance System in Japan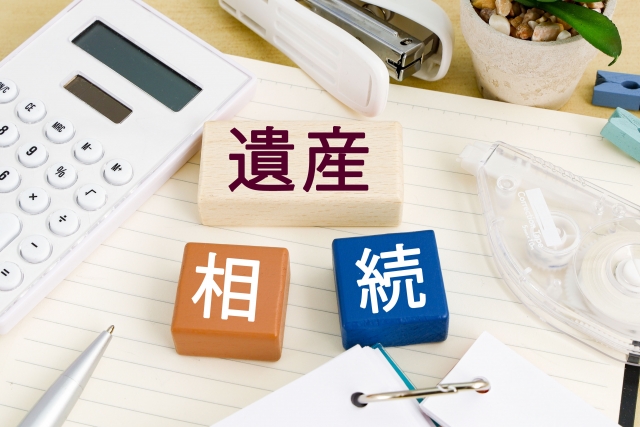 karmalegal-japan
In Japan, if a deceased person owns real estate (land, house, condominium, villa, farmland, etc.), a very large number of official and registration documents must be submitted to the Legal Affairs Bureau.
The first thing to do is to see if there is a dispute between the heirs. If there is not, you can start the procedure without any problem, but if there is not, you may have to use the court in some cases.
In many cases, postponing the division of property can put a burden on future generations, and it may not be easy to discuss the division of property with those who have not previously been parties to it.In such cases, a request to a judicial scrivener can often provide a smooth solution.
Procedures for registering inheritance
1:situation check
If you confirm your title deed, property tax notice, and identification documents by e-mail or other means, we can calculate the approximate cost of registration.
2:Obtain family registers to determine heirs
Obtain a copy of the deceased's family register from the time of birth on behalf of the deceased.
3:Determine representatives by discussing how the estate will be divided, and have everyone sign and seal the consent documents.
The personal seals and seal registration certificates of all signers are required.
4:Apply to the Legal Affairs Bureau as soon as the documents are ready.
Approximately one week after the application is submitted, you will receive new information identifying the cause of registration and the process will be completed.
If you have any questions, please contact us anytime (free of charge).