Japanese Estate Planning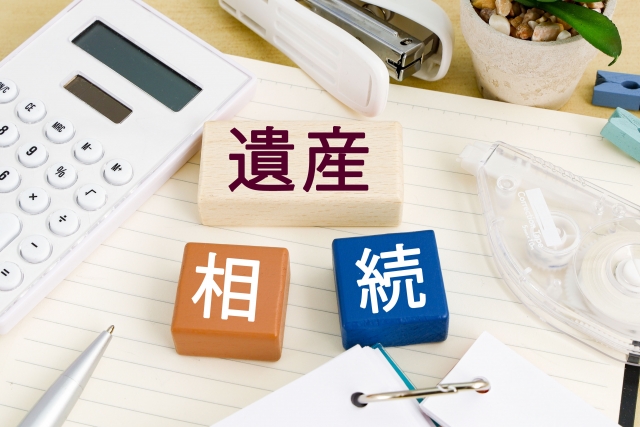 karmalegal-japan
Estate liquidation refers to the legal inheritance process of a decedent's (deceased person's) estate (inherited property).
When a person dies, inheritance begins, and the property that the person had during his/her lifetime is passed on to his/her heirs.
However, the inheritance does not mean that the name of the property will be changed without permission.
Procedures for cancellation or name change of inherited property such as savings accounts, stocks, and real estate due to inheritance must be carried out by the heirs who inherit the estate.
The procedures for cancellation and name change of inherited assets such as savings, stocks, and real estate must be carried out by the heirs who inherit the estate.
Usually, it is necessary to
(1) Conduct a family register search to determine heirs.
(2) Prepare an inheritance diagram
(3) Prepare an inventory of property
(4) Preparation of estate division agreement
After that, I have to apply for inheritance procedures to banks, securities companies, legal affairs bureaus, and other relevant offices.
It is very difficult for heirs to perform these tasks.
Our company undertakes estate liquidation services in bulk, so please feel free to contact us.